Is the moment to act,
INFORM YOU OF WHAT MATTERS
We provide the platform, you decide the path to follow: real estate, insurance, administration and management of communities and estates.

Everything you need to know you can read on our blog.
OUR BLOG WAS BORN TO GIVE YOU INFORMATION ABOUT OUR WORLD
Yes, your world and ours. And it does so to give voice to both valuable information that is unknown and can help us with the proper functioning of our community, as well as to provide little tricks and generate change.

You decide the dimensions of said change, yes, from now on by our side with each post.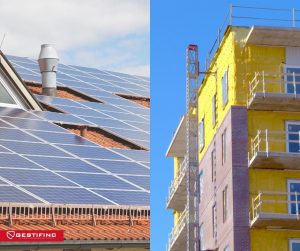 Works to improve energy efficiency, installation of photovoltaic panels or other sources of renewable energy in the communities of owners