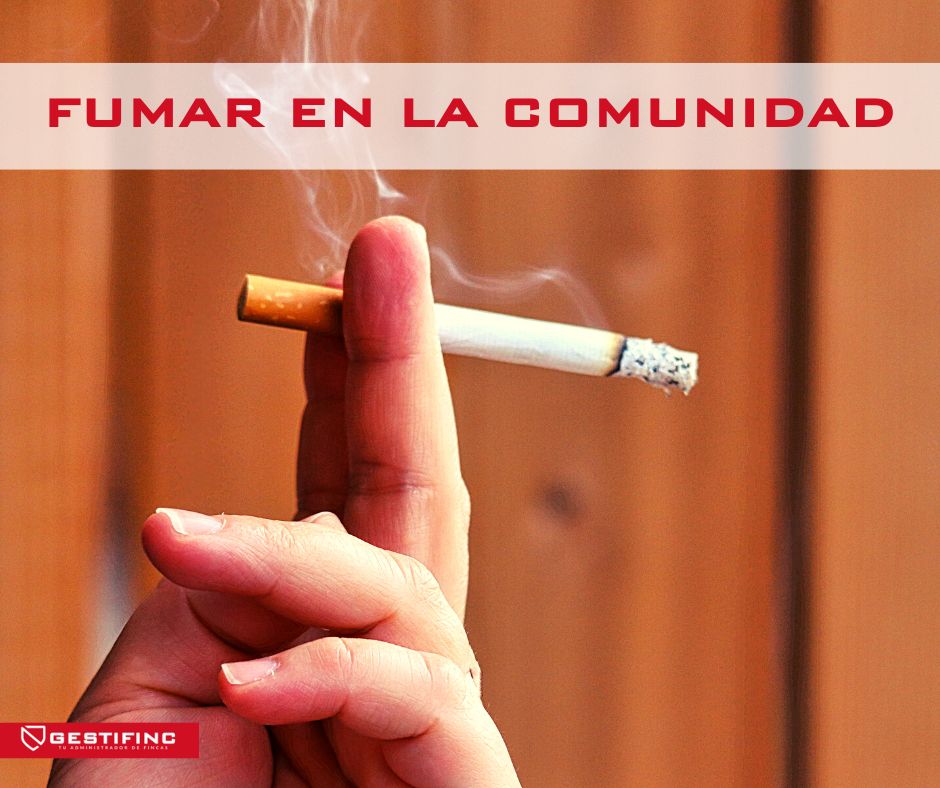 What should we do if a conflict arises between smoking and non-smoking neighbors?
It is a never-ending struggle, although the number of conflicts detected in homeowners' associations is decreasing, it is recurrent that neighbors who are not smokers and neighbors who are smokers have disagreements and doubts arise and even some serious conflict about whether or not you can smoke in this or that place.
What should we do if there is a conflict? The first thing to know is the regulatory framework, the law that regulates health measures against smoking, which is Law 42/2010 of 30 Dicember 2010. This law specifies, among many other issues, which places are SMOKE FREE and therefore which places smoking is allowed.
Mainly we must understand that This Law prohibits the consumption of tobacco in "lIn addition, it specifically mentions the prohibition of smoking in places accessible to the general public or places of collective use, regardless of their public or private ownership. in elevators and elevators, as well as "enclosures of playgrounds and children's play areas or zones, which are defined as enclosed outdoor spaces containing equipment or facilities intended specifically for the play and recreation of children".
Therefore, only outdoor areas without a specific use for minors are left for smoking.
However, the communities can be more restrictive than the Law and can regulate the prohibition of smoking in any place of the community, for this it must be proposed in a Meeting of Owners and include this issue as a rule of internal regime and be approved by the majority of the owners.
Our recommendation in case of conflict is to talk to the neighbor who violates the rule and causes the nuisance, since in many cases a friendly conversation and putting the focus on the nuisance caused usually has a positive effect and makes the person stop doing it. However, in case you do not want to pay attention, you have to take into account that the Law foresees very high fines up to 600.000€, so it is also a great reason to respect the rule…